Which Garage Door is right for me?
Glass Fibre Garage Doors
Roller Garage Doors
Sectional Garage Doors
Side Hung Garage Doors
Steel Garage Doors
Timber Garage Doors
Sister Company
If you require assistance with your commercial entrances, please call our sister company

01379 677627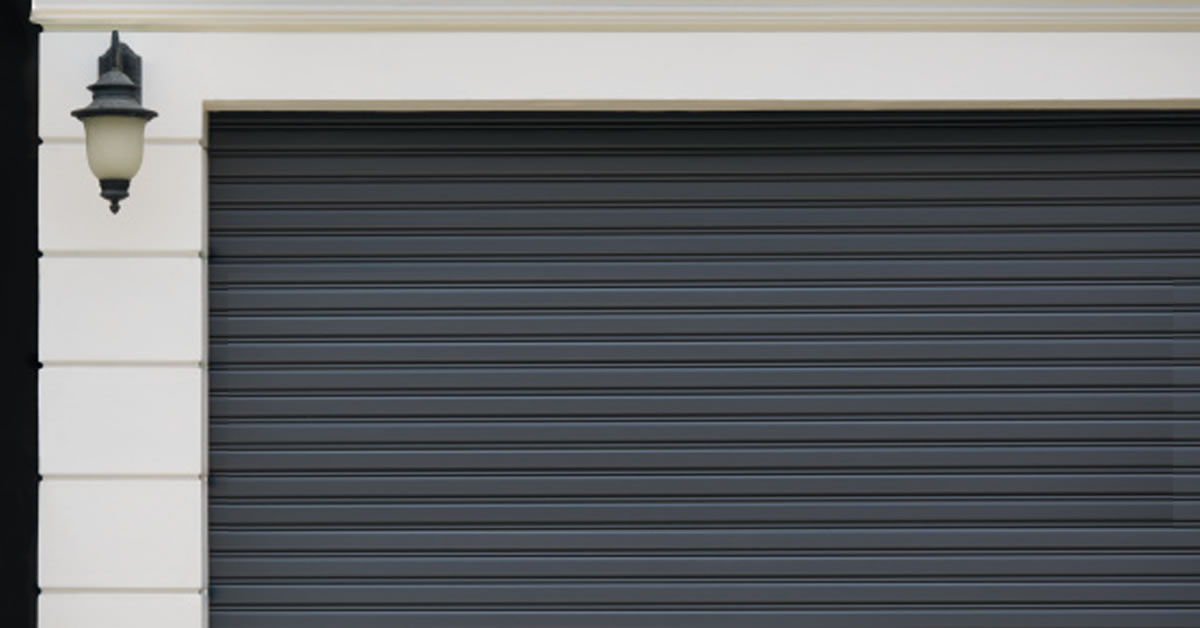 Sectional garage doors from Chapel Doors Ltd - Supplying Brands such as Alluguard, Garador, Cardale and Hormann
At Chapel Doors, the sectional overhead garage door represents the best of all worlds - stylish, space saving, insulated and very strong and practical. As the name implies, sectional doors are made-up from separate sections rather than a single panel. This allows for exceptionally smooth operation both manually and when electrically operated. The sectional door is available in a choice of styles, thickness, colours, even Decograin to match PVCu windows and doors. Its vertical operation increases parking spaces, and it can even be fitted with windows allowing light and individuality into your garage. Sectional garage doors are also available in fibreglass and timber finishes. Needless to say, automation can be easily fitted to our overhead sectional garage doors.
If you would like to see the full range of styles, colours and finishes, please call us to arrange a FREE site survey, where we can go over the options and provide you with a comprehensive quotation.
---
Why Choose a Sectional Garage Door?
Sectional garage doors are one of the most popular and practical choices for style, safety, security and an easy to use and versatile garage door system. They are called sectional garage doors because they open and close in seperated individual panel sections, operating vertically without any swing out from the structural opening and tracking mechanism at all. Because of this operation almost any shape of garage opening can be installed to, i.e. arched, angled corners etc.
Some of the larger manufacturers also produce very high quality timber sectional doors in various quality sourced softwoods and hardwoods such as Hemlock, European Oak, Iroko, Mahogany or Cedarwood. These are made to standard or bespoke designs up to 5000mm wide. If your requirement is for a heavy hardwood timber such as Oak a sectional door would be perfect as up and over and side hinged doors are only made up to 8 feet wide (2438mm) in European Oak.
Did you know we suppy and install sectional garage doors which are grat for small spaces?
Sectional garage doors will make full use of the space in front of or behind your garage opening as they all open vertically. This mechanism is ideal for shorter driveways, garages next to pathways and internal space problems with higher 4 x 4 and taller vehicles. Standard sizes can be used in non standard openings as the door panels glide behind the structural opening, meaning a much more diverse range available when ordering.
Contact Us Now