A guide to automated gates
Sliding gates
Swing gates
Types of automation
Sister Company
If you require assistance with your commercial entrances, please call our sister company

01379 677627
A guide to automated gates
Gates are an invaluable asset to any property, yet the impracticalities of a manual gate often prevent people from investing in one. A manual gate can hinder its continued use, as with the exertion of opening and closing every single time you want to leave or enter, you may find that the gates stay permanently open. This negates the whole purpose of the gate increasing your security.
Automated gates are a great way to secure your home whilst also bringing style and convenience to your property. Not only do they make your home more secure but they also add a level of grandeur and style. Furthermore, they make entry to your property easier – you don't have to leave your car in order to open the gates. Similarly, they can be opened remotely from inside your property to allow someone else entry. Here are the main benefits of installing an automated gate:
Automated gates provide security
The level of security that automated gates can bring is often invaluable to many homeowners. Automated gates have irreversibly geared motors which make it exceptionally difficult for a burglar to force them open. For extra security, a maglock can be added to the gate. A maglock is an electromagnet which is powered when the gate is shut. They can exert a force of 500kg or more and thus make it even tougher to force the gate open. As automated gates are so notoriously tough to force open they act as a deterrent to burglars. This effect can be increased with the addition of spikes placed on top of the automated gates.
Automated gates are convenient
Automated gates make entering and leaving your property exceptionally easy. Using the controller you can usually activate them from up to 20 metres away. No longer will you have to leave your car to open the gates whilst being battered by the winds and rains so common in this country. An additional controller within the home allows you to open the gates for visitors to enter. Many electric gates are also supplied with more than one remote which is perfect if you have multiple cars and need to keep a remote in each.
Automated gates are robust
Automated gates are available in a huge variety of materials and this ensures you are able to purchase a gate suitable for the level of security that you require. Materials will age in different ways and depending on what sort you opt for, your gate may require some basic maintenance. An automated wooden gate, for instance, may periodically need repainting, staining or weather proofing. Metal is the most popular choice of material when it comes to automated gates because it is tough, waterproof and doesn't rust. Furthermore, they do not need the upkeep that wooden gates do. Metal gates are the toughest but aren't for everybody – you may prefer the look of wood and not mind performing the small amount of upkeep that wooden automated gates require. A well looked after automated gate will last for many years and despite being run on electricity, automated gates are safe to use in any weather conditions.
Automated gates look exceptional
Automated gates bring a unique look of grandeur to your home. They're often wide and tall, swinging open to reveal your property. They are available in a huge variety of materials, styles and sizes so there is no doubt you will be able to find one that suits your home as well as your tastes. A sliding gate can suit a home that has limited space. Chapel Doors is also able to automate existing gates you have at your home.
Typical setup of a Sliding Gate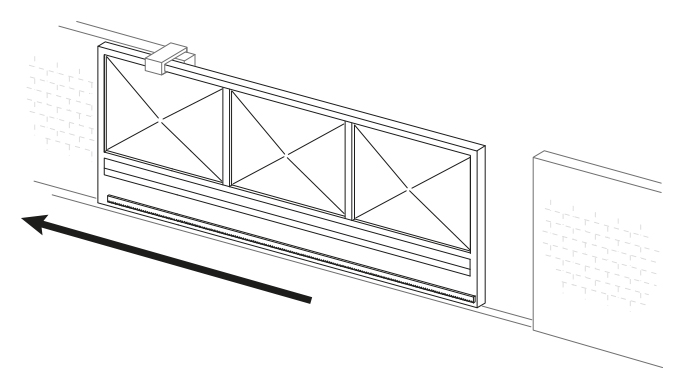 Typical operation of a Sliding Gate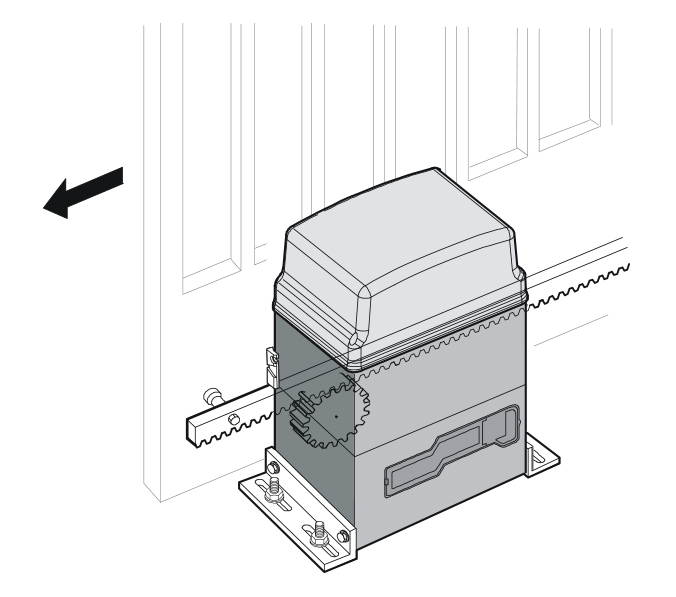 Typical setup of a Swing Gate.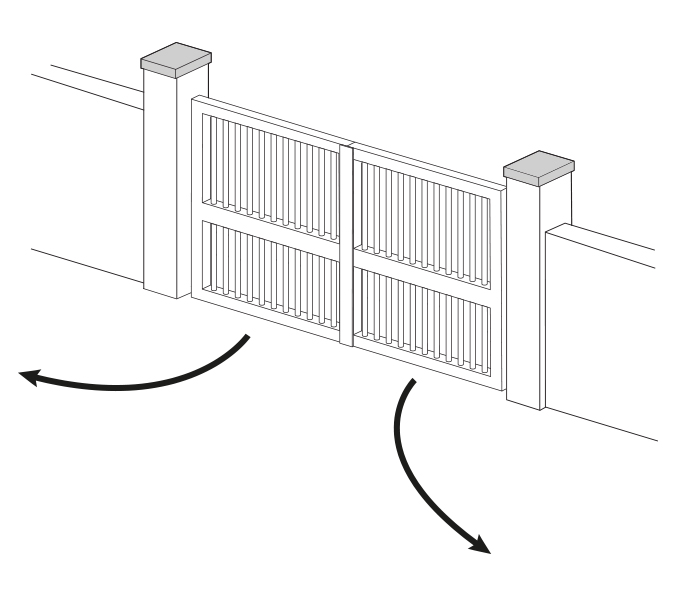 Typical operation of a Swing Gate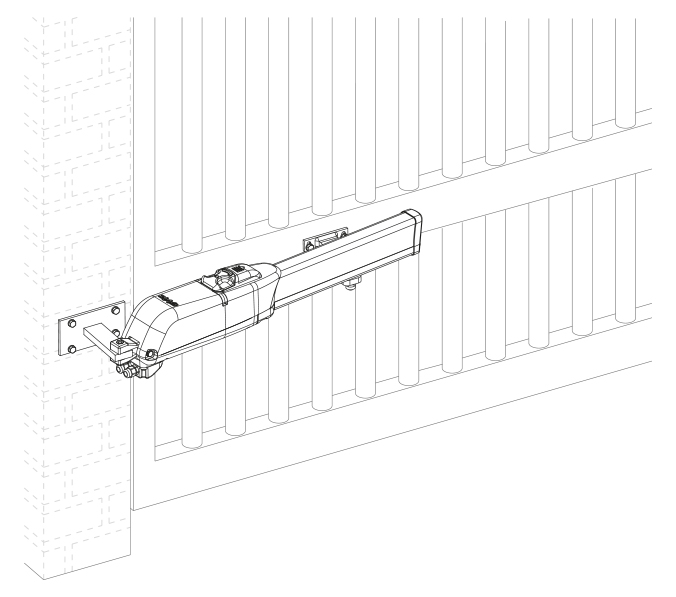 Typical Underground Operation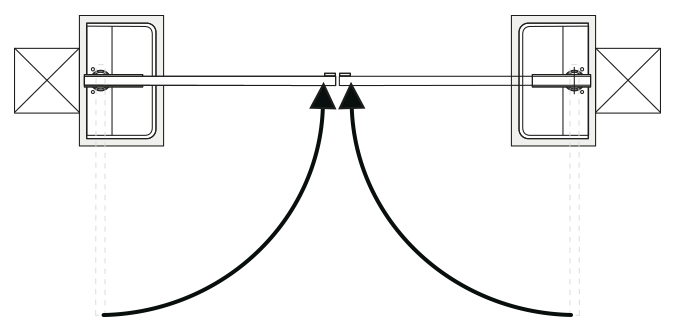 Typical Underground Operator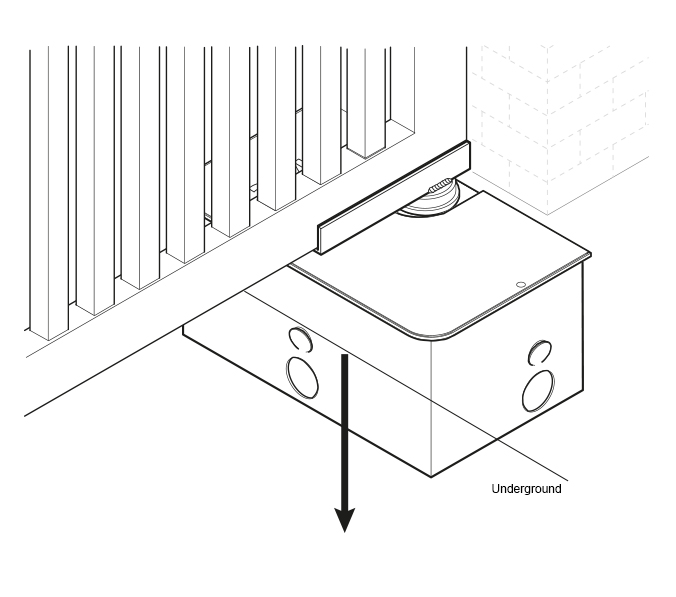 Contact Us Now